Download
Selections of Media that we produced can be downloaded.
Download

IDEP Media aims to empower local communities with the information they need to establish effective community-based environmental and disaster management initiatives. This part of our site showcases items that are available for FREE downloading from our site... Please feel free to download these items and share them with your school, community and/or family.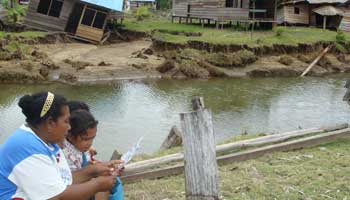 Download
Free Downloadable Media
We have made some of our media available for downloads, and it is Free. Most of the media are for educational purpose.
Learn More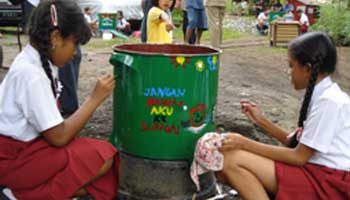 Download
See Media Catalogue from IDEP Media
The IDEP Media catalogue includes the full range of IDEP media products available for mail order from IDEP Media.
Learn More
If you do download any of our items, keep in mind that we would love to hear back from you about how the items worked for you in your area. Send us an email to
[email protected]
or join
IDEP mailing list
to stay in touch!